February 2nd (Sat), 3rd (Sun) 2019
The 9th Eniwa Dog Sled Race
February 2nd (Sat), 3rd (Sun) 2019
Among the many dog sled races in Hokkaido, the Eniwa Dpg Sled Race is held at the closest location from Sapporo, the Hokkaido capital city. In its 9th year, this exciting event at a special venue in Ecorin Village will see well trained dog teams and their handlers racing against each other over white blankets of snow. Also, there will be casual dog races for everyone to join and a special area where families can enjoy riding sleds and playing with snow. *Due to the lack of the snow, this event was cancelled in 2020. Please be noted that all the programs in this event were cnacelled.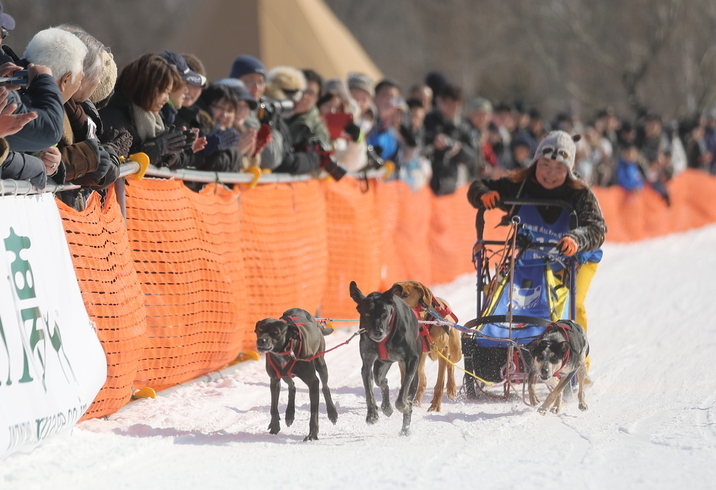 | | |
| --- | --- |
| Period | February 2nd (Sat), 3rd (Sun) 2019 |
| Time | 10:00am - 3:00pm during the period |
| Place | Special event space at Ecorin Village |
| Adress | 281-1 Makiba, Eniwa |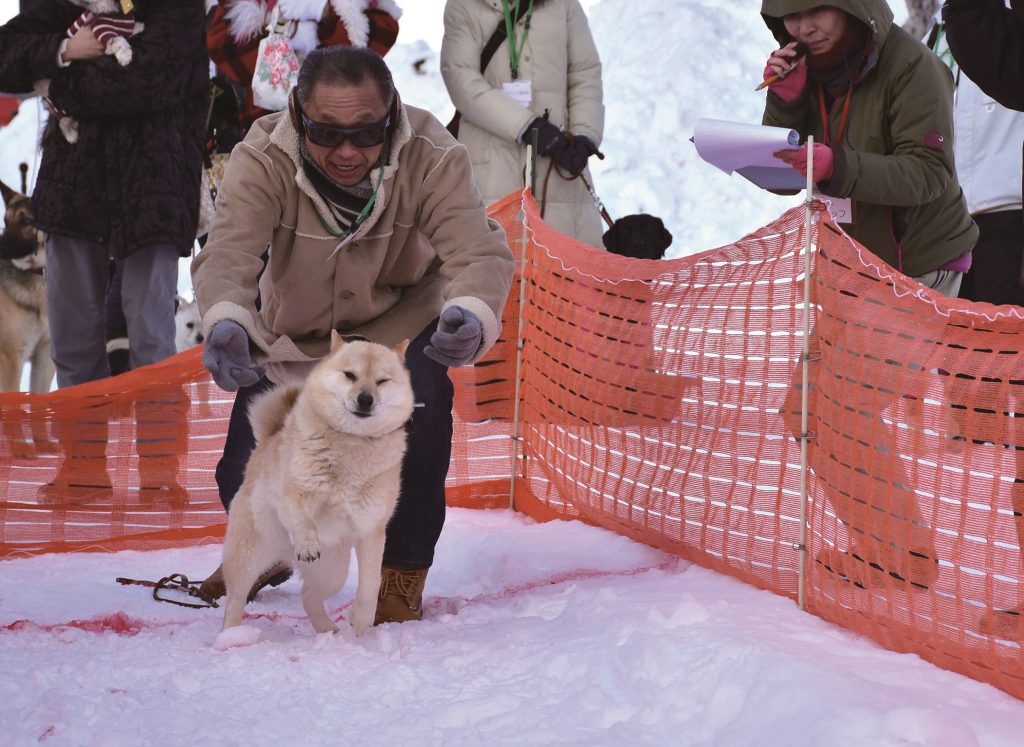 Join the race with your pet dog! Kakekko Wan Wan.
15 groups for each race *first come, first served *1 dog and 2 people make one group
Applications will be accepted near the starting point of the race 15 minutes prior to each race.
※The program maybe delayed or canceled due to the weather or the course conditions.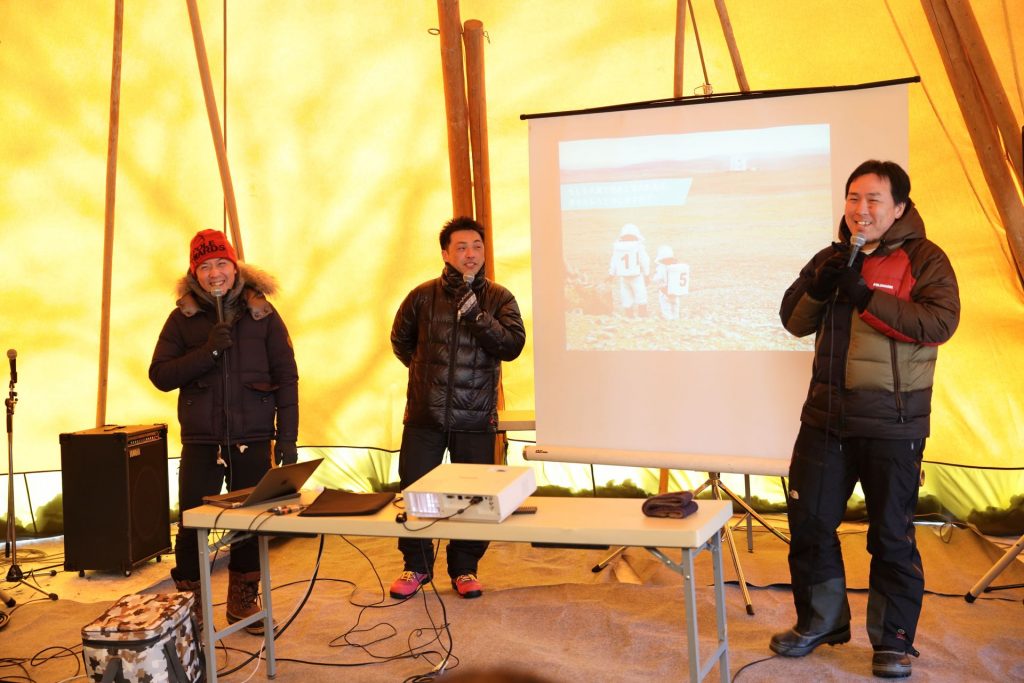 A lecture by experts who have been to the North Pole or the South Pole
Various lectures will be held on site such as a lecture by Mr. Keizo Funatsu, an adventurer, and Mr. Yasunaga Ogita, an adventurer of the Arctic, and a class of the Antarctic by the teacher of the South Pole.


Contact us
The executive committee of Eniwa Sled Dog Race (Ecorin Village)
(+81) 0123-34-7800 (Weekdays 9:30am – 5:00pm)
Official Website: https://eniwainuzori.com/
Other Recommended Events