2022.12.22
お知らせ
Eniwa Christmas Café Special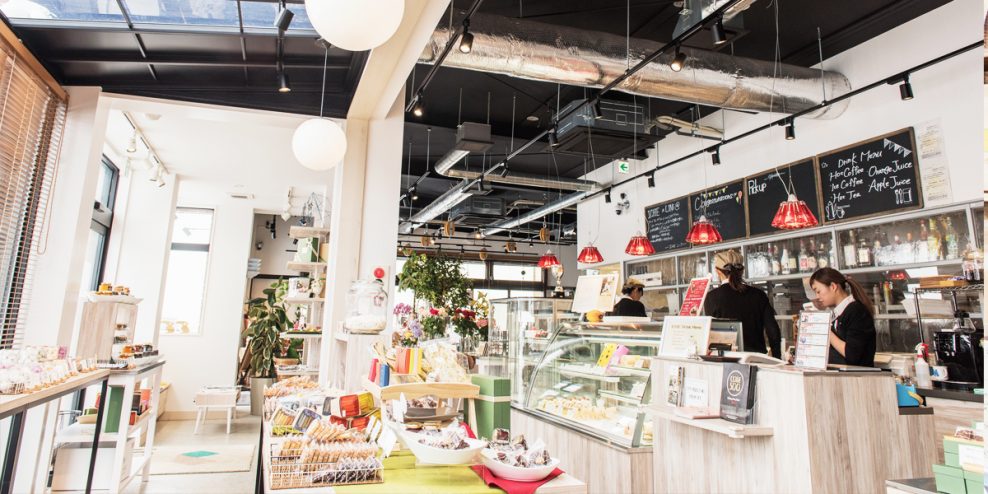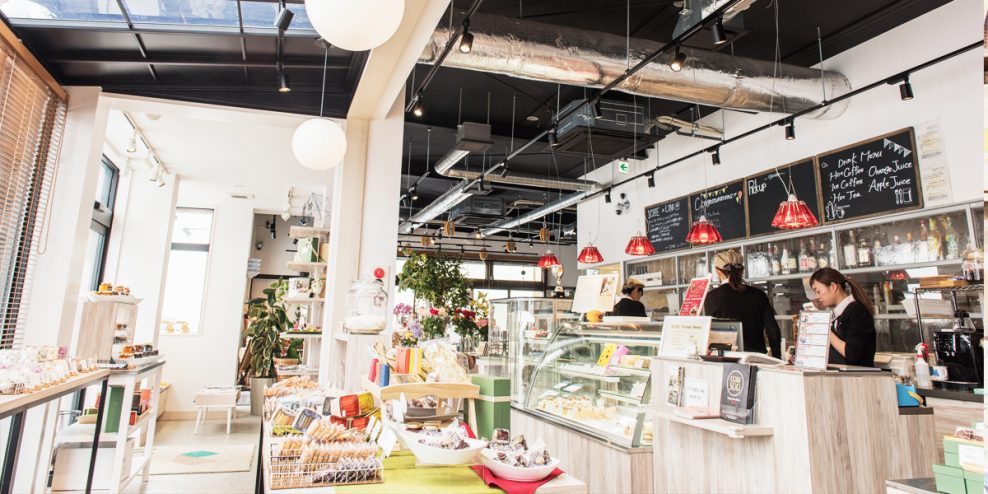 Christmas is just around the corner, so let us introduce 3 cafés where you can relax in over the holidays!
ICHIE FLOWER & SWEETS
This café offers delightful sweets made by a patissier who studied their craft in France. They also have a variety of floral goods to add more colors into your life. Christmas cakes and gifts are available through reservations as well!
■ Address: 3-1-6 Kashiwagi-cho, Eniwa, Hokkaido
■ Phone: 0123-022-412
■ Hours: 10:00am – 7:00pm
■ Closed: on Tuesdays
■ Website: https://www.flower-sweets.jp
■ Instagram: @ichie.fs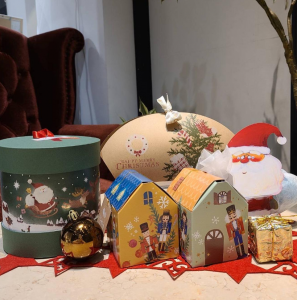 CAFE KIZUNA
This café proudly serves specialty coffee produced in Hokkaido. The Christmas-only "Santa's Waffle Snack" is made fresh without any additives or preservatives. You can also make reservations for small take-out dishes, perfect for a cozy Christmas at home.
■ Address: 4-3-11 Kogane-Chuo, Eniwa, Hokkaido
■ Phone: 0123-34-2218
■ Hours: (Lunch) 11:30am – 2:30pm (Café) 2:30pm – 5:00pm (Dinner) 5:00pm – 9:00pm
■ Closed: Tuesdays
■ Website: https://cskizuna.owst.jp
■ Instagram: @cafe.kizuna
CAFE KISSA COU
Just opened in April 2022, this stylish retro café was built from an old private house. Their delicious cakes and sandwiches are quite popular. And on some days, they offer a limited specialty menu, so be sure to check this place out!
■ Address: 2-10-6 Shimamatsu-Nakamachi, Eniwa, Hokkaido
■ Hours: 11:00am – 5:00pm (Opens at 1:00pm on Saturdays)
■ Closed: Irregular holidays (please check the official Instagram page for the most current schedule).
■ Instagram: @kissa_cou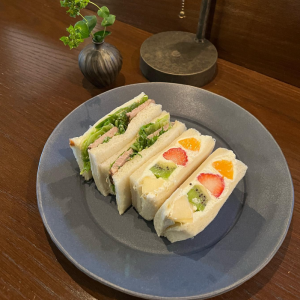 Come and enjoy one of these cozy cafés with your friends and family for the wonderfully warm Christmas spirit.