2020.04.21
お知らせ
[Eniwa Sanka] Fukuhanacha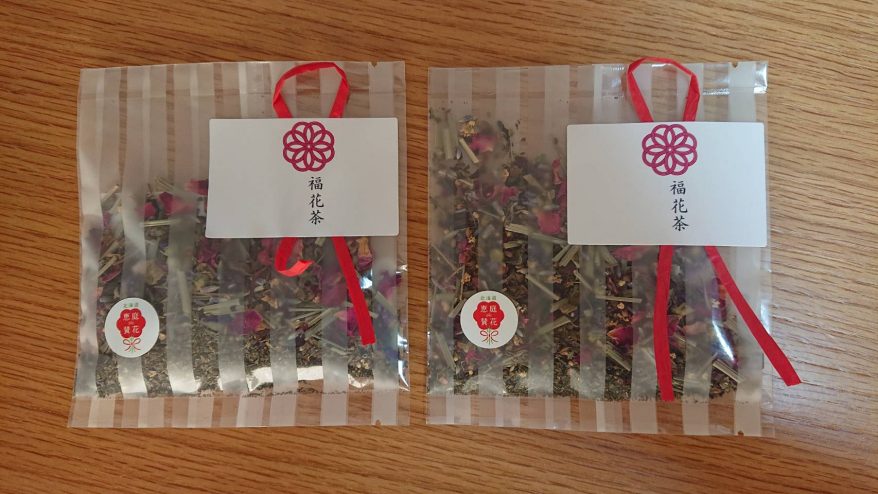 [Eniwa Sanka] Fukuhanacha
This relaxing tea is a special blend of tea leaves and flowers such as chamomile.
Enjoy the tea's aroma with a hint of floral fragrance.
Shop: Cafe Fukuza
Price: 1 for 220 yen (tax included) / 4 for 860 yen (tax included)
Address: 6-12 Enami Eniwa, Hokkaido 061-1411
Phone number: 0123-32-0293
URL: http://cafefukuza.com/
* What is Eniwa Sanka?
Eniwa Sanka is a brand name used exclusively for products unique to "Flower Town Eniwa". Only products suitable as gifts or souvenirs from the town of flowers can be labelled with "Eniwa Sanka".