2020.04.21
イベントお知らせ
Cancellation of Snow Festa 2020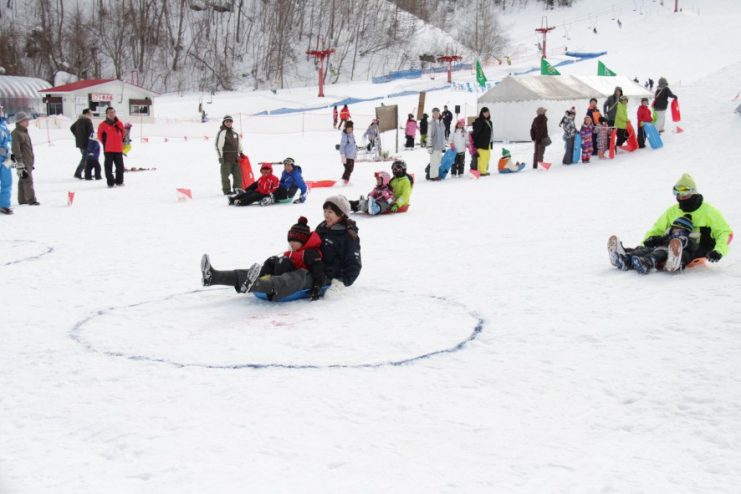 Unfortunately, Snow Festa 2020 has been cancelled due to the coronavirus epidemic and lack of snow.
This popular free event, often hosted at the Eniwa Shimin Ski Resort, is held at the beginning of March every year. We are looking forward to seeing you all there next year!
[Event Information]
On top of the exciting ski and snowboard competitions, there are many fun activities for the whole family, such as sledding on handmade cardboard sleds, sled curling, bread picking race, target practice on skis, and a long snow slide, just to name a few. There is also a variety of food stands for you to enjoy all day.