Come to Eniwa to see what's all the excitement about!!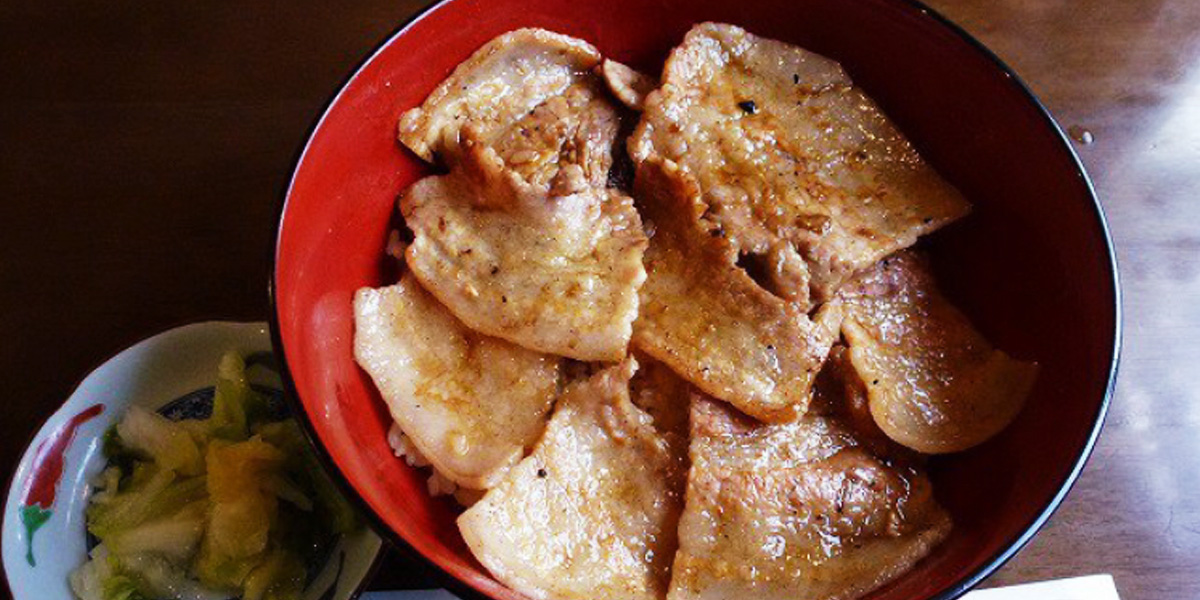 The select pork is especially tender and full of flavor and seasoned with a marinate made from organic Hokkaido soy sauce and natural ingredients. The Hokkaido Yume-Pirika brown rice used is hand-polished in the restaurant and gives off a unique aroma. The soba noodles is handmade on a millstone, bringing out the original buckwheat flavor and texture.

【Business Hours】11:00〜14:30 17:00〜20:00
【Holidays】Mondays and Tuesdays Dinner Time
【Address】1 Chome 10-2 Shimamatsu kotobukichō Eniwa-shi, Hokkaidō 061-1355
【TEL】+81-123-37-1230
【Price / Average Price】Lunch and dinners average 1,000yen
【Parking】 Yes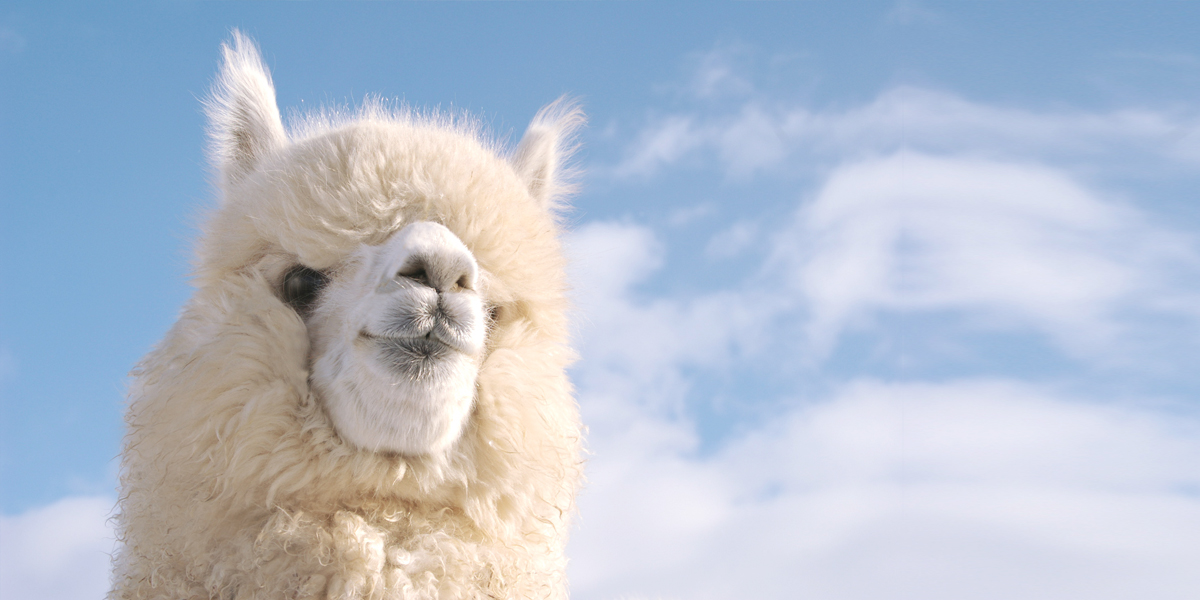 'The regularly held "Nidori no Makiba Show" and "sheep racing" event, herded by shepherds and their dogs, bring a unique farm spectacle in front of the audience. Visitors can also enjoy watching alpacas, llamas, and miniature horses grazing in the pastures, or take a ride on a tractor-pulled car on the popular "Farm Tour".

【Period】Late-April to October 31
【Business Hours】Late-April to September 30 09:30〜17:00 October 1 to October 31 09:30〜16:00
【Holidays】November to Late-April
【Address】Hokkaido, Eniwa, Makiba, 277−4 061-1421
【TEL】+81-123-34-7800
【Price / Average Price】Ginga Garden and Midori no Makiba Admission fees: Adult: 1200yen, Jr. HS Student: 600yen, Over 65: 1000yen, Helper of a person with disabilities: 600yen
【Parking】 Yes
【Average Visit Time】60 minutes
【Website】http://www.ecorinvillage.com/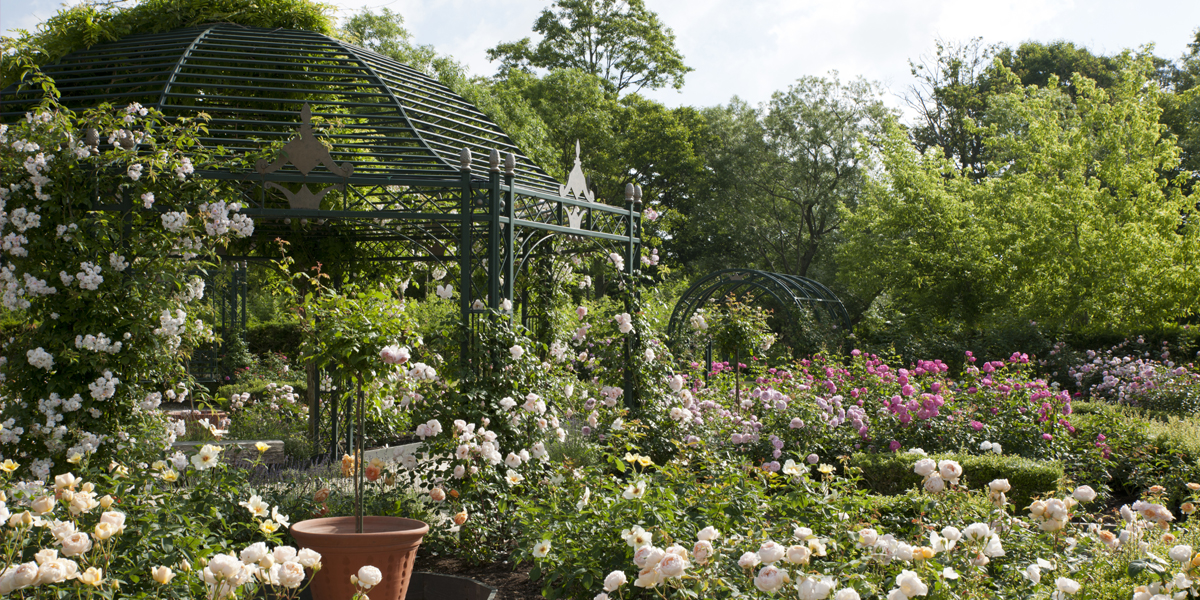 The garden is designed by globally reknown landscape architect Peta "Bunny" Guinness, where 1000 kinds of beautiful flowers and plants bloom each season. 4500 varieties of edible roses can be found in the fields of Ginga Garden.

【Period】Late-April to October 31
【Business Hours】Late-April to September 30 09:30〜17:00 October 1 to October 31 09:30〜16:00
【Holidays】November to Late-April
【Address】Hokkaido, Eniwa, Makiba, 277−4 061-1421
【TEL】+81-123-34-7800
【Price / Average Price】Ginga Garden and Midori no Makiba Admission fees: Adult: 1200yen, Jr. HS Student: 600yen, Over 65: 1000yen, Helper of a person with disabilities: 600yen
【Parking】 Yes
【Average Visit Time】40 minutes
【Website】http://www.ecorinvillage.com/