Come to Eniwa to see what's all the excitement about!!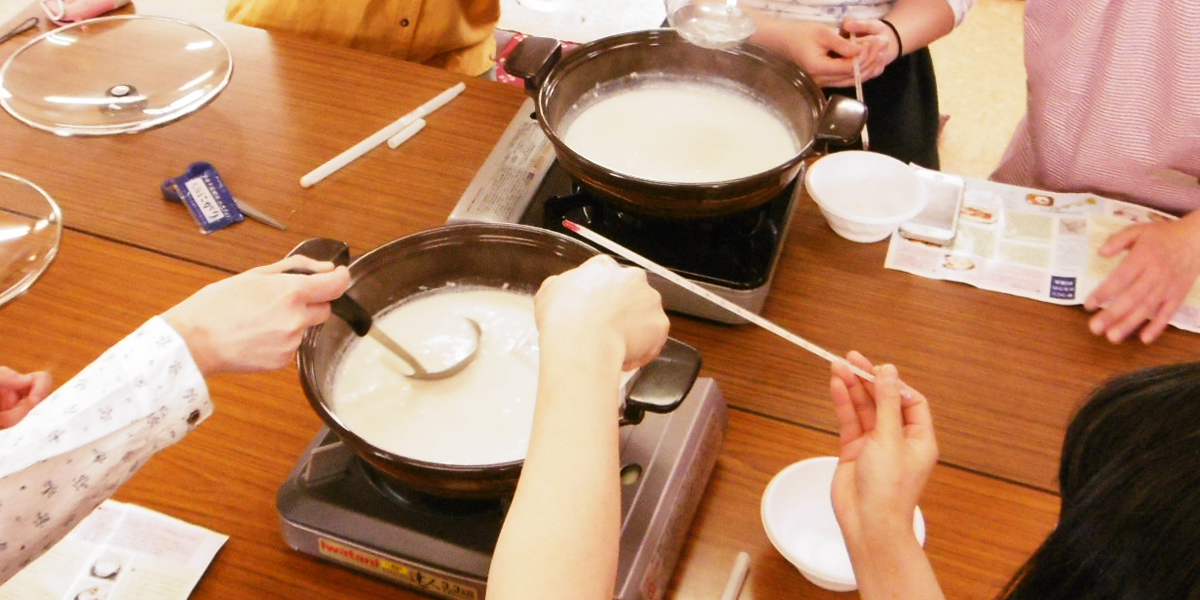 Participants can experience using soymilk made with Yogo Nouen soybeans to make their own tofu. The process of warming up soymilk and adding salt is relatively simple. However, the challenging part comes with the different flavors and textures achieved by varying the temperature, timing of adding the salt, and how you mix the ingredients together.

【Period】January to December
【Business Hours】10:00~17:00 (Entry is limited to the mornings only)
【Holidays】New Year's
【Address】323 Hoei Eniwa-shi, Hokkaidō 061-1365
【TEL】+81-123-37-2774
【Price / Average Price】500yen
【Parking】 Yes
【Average Visit Time】30minutes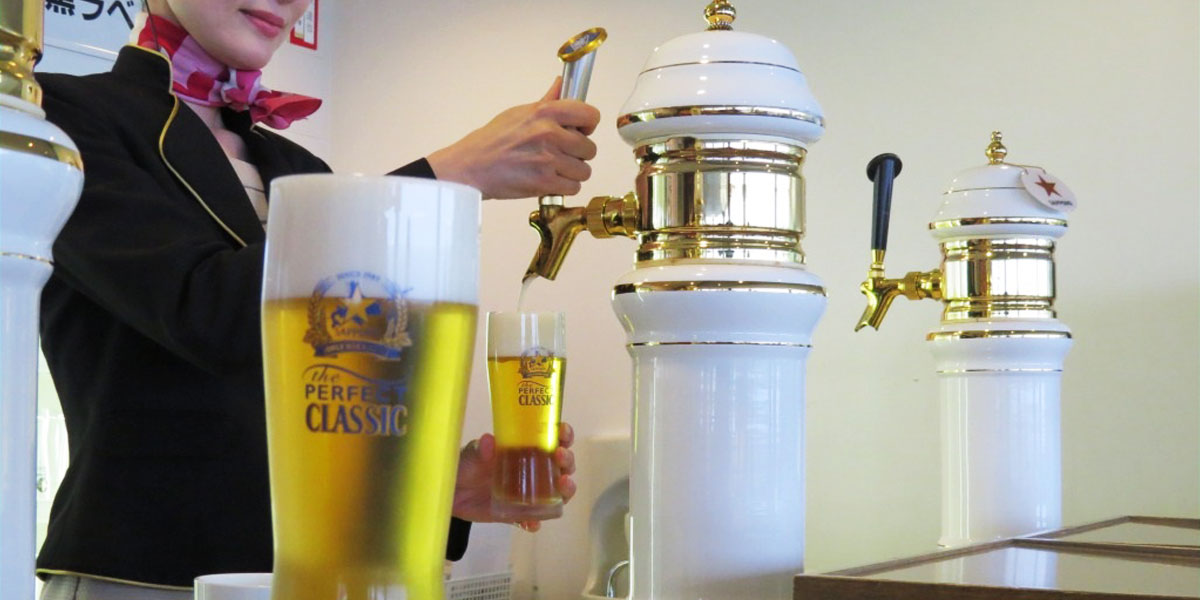 Sapporo Beer was founded in Sapporo because the cool local climates were prime conditions for the producing the best ingredients. The recipe still uses the same selected ingredients and techniques passed down for over 140 years. Please tour around and watch the beer making process. Afterwards, you can enjoy a free tasting of factory-fresh "Sapporo Black Label" and the famous "Sapporo Classic" that is limited to Hokkaido. The souvenir shop also offers unique beer-related goods.

【Period】January to December
【Business Hours】Tour start times: AM10:00,11:00 PM13:00,14:00,15:00,16:00 (The tour is by reservation only and conducted in groups where participants are not allowed to roam freely)
【Holidays】Mondays (Except for National holidays on Monday, in which case it is open on the holiday and closed the following Tuesday instead), New Year's,Special holidays
【Address】542-1 Toiso Eniwa-shi, Hokkaidō 061-1405
【TEL】+81-123-32-5802
【Price / Average Price】Free
【Parking】 Yes
【Average Visit Time】60mitues
【Website】https://www.sapporobeer.jp/brewery/hokkaido/kengaku/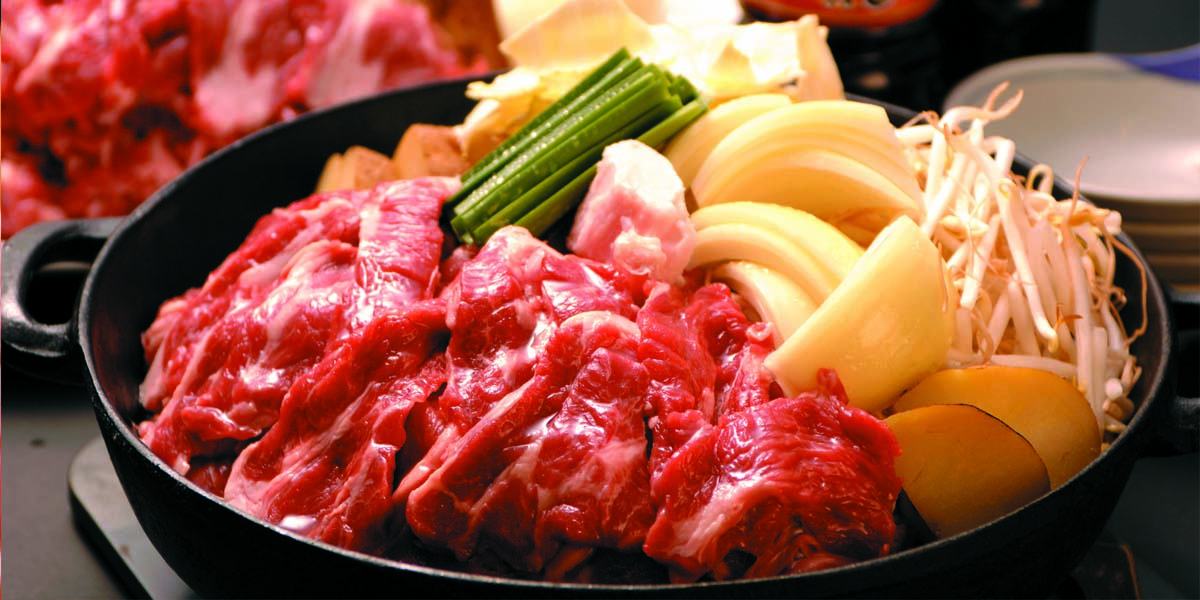 Visitors at the Restaurant Valhalla can enjoy their meal in an artistic atmosphere with the garden and natural Hokkaido scenery as the setting. The beer is delivered directly from the factory and authentic Genghis Khan is prepared with fresh lamb. A park golf course and biotope garden is also nearby.

【Business Hours】May to October 11:00~21:00 (Last Order 20:30) November to April Monday to Friday 11:00~19:00 (Last Order 18:30), Weekends and National Holidays 11:30~20:00 (Last Order 19:30)
【Holidays】December 30 to January 3
【Address】542-1 Toiso Eniwa-shi, Hokkaidō 061-1405
【TEL】+81-123-33-1740
【Price / Average Price】Lunch 3,500yen Dinner 3,500yen
【Parking】 Yes
【Website】https://www.ginzalion.jp/shop/brand/brewery/shop120.html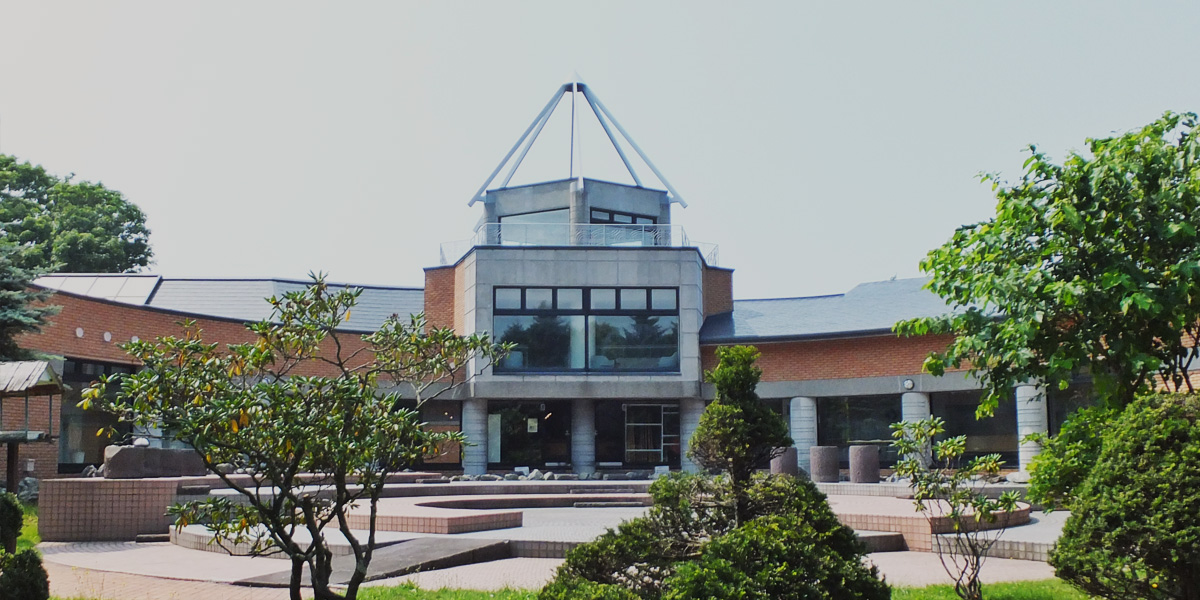 Established in 1990, this museum stores a large number of archaeological cultural items unearthed from ruins. One of the museum pieces includes a lacquered comb, manufactured in the late Jomon period (approximately 3000 years ago),  that was excavated from Karinba ruins, a historical site designated by the government. They also have exhibitions of items donated by the citizens, such as housewares and farming tools since the Meiji era.  In addition, they have collections of other items related to Eniwa city's nature and history. The museum hosts special educational exhibitions and activities too.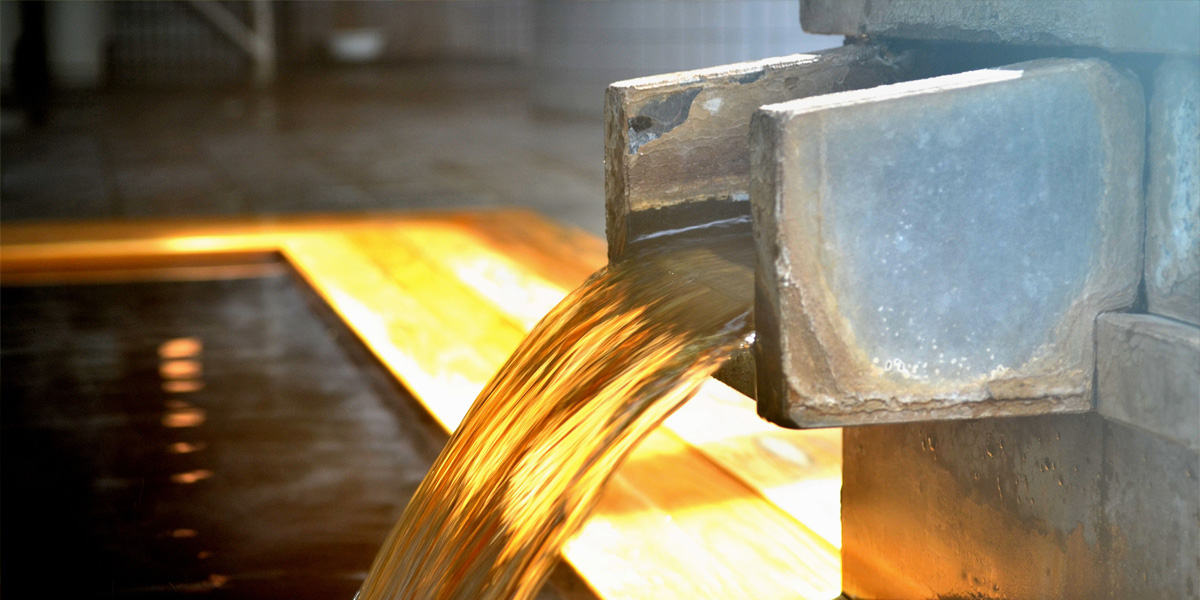 This natural moor hot spring is also known as "Beautiful Skin Water". Visitors can relax their muscles and increase their blood circulation at the same time. One of the hot stone baths promote healthy blood, while the other uses a Himalayan rock salt floor to promote acupressure healing.

【Period】January to December
【Business Hours】9:00~00:00
【Holidays】No Holidays
【Address】397-2 Toiso Eniwa-shi, Hokkaidō 061-1405
【TEL】+81-123-32-2615
【Price / Average Price】Adult: Weekdays 880yen, Weekends and National holidays and Special days 980yen Elementary school students: Weekday 300yen, Weekends and National holidays and Special days 350yen Elementary school age or younger: Free
【Parking】 Yes
【Average Visit Time】90minutes
【Website】https://yudokoro-honoka.jp/eniwa/