Come to Eniwa to see what's all the excitement about!!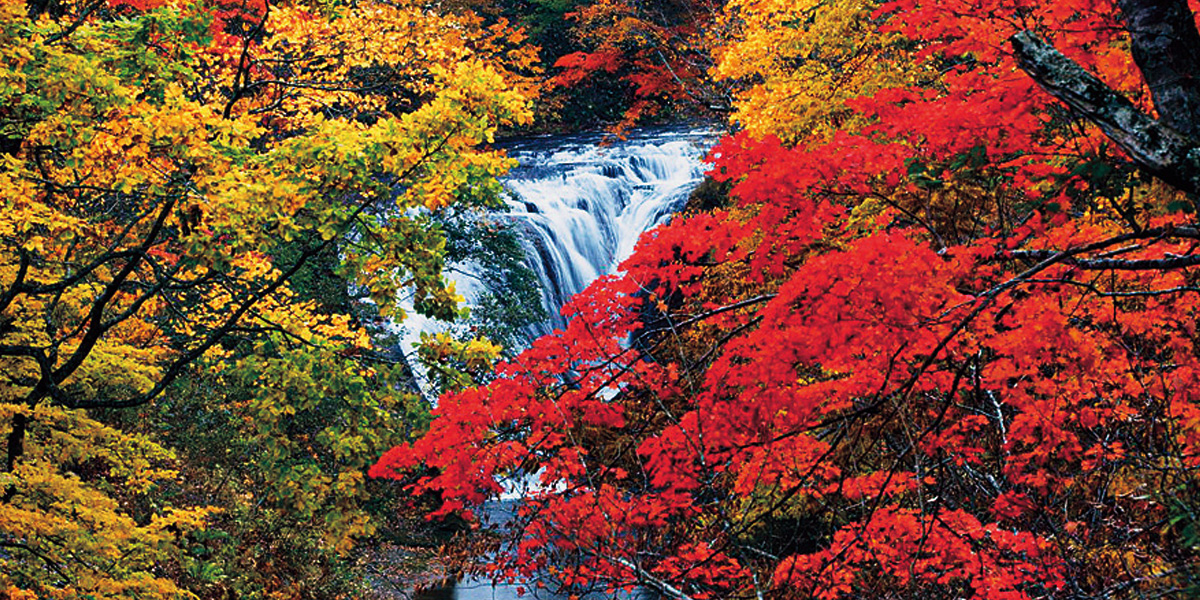 This waterfall, with a height of 15m and width of 18m, was named "Hakusen no taki" (white fan fall) because of its graceful shape like a white fan spread open. Go down the steps at the area called "Takimi hiroba" and proceed to the left, go down the path a little further, and you can find the best view spot of the waterfall, facing directly at it.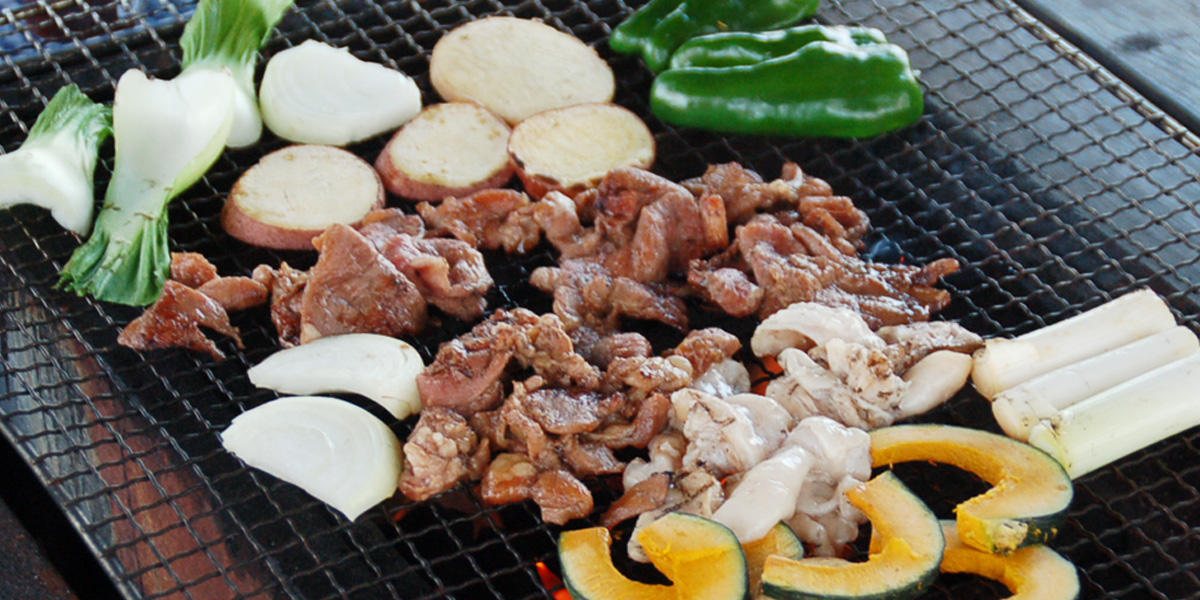 Visitors can enjoy the all-you-can-eat Genghis Khan barbeque and Yogo Nouen vegetables surrounded by the relaxing grass fields and cherry blossom trees.

【Period】April to October
【Business Hours】10:00~20:00 (Last entry is at 18:30)
【Holidays】No Holidays
【Address】323 Hoei Eniwa-shi, Hokkaidō 061-1365
【TEL】+81-123-37-2774
【Price / Average Price】Self-building Campfire Course: 1,800yen (Reservations needed, tax excluded), Comes With Dessert Course: 2,200yen (Reservation needed, tax excluded), Lunch Course: 1,200yen (For more than 2people, tax excluded).
【Parking】 Yes
【Average Visit Time】2hours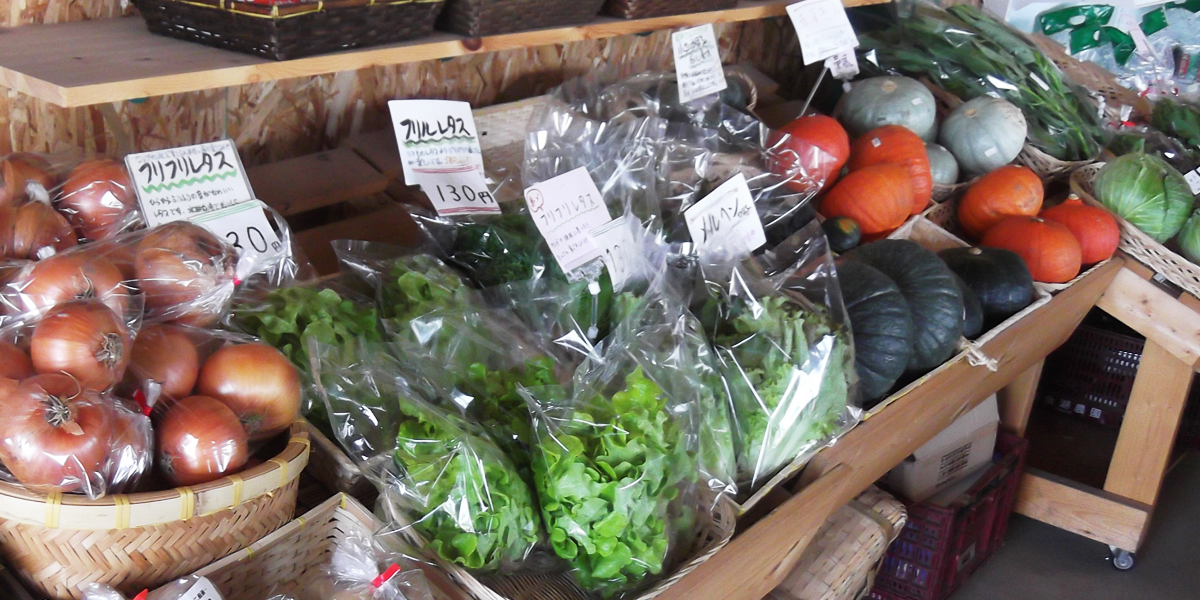 Yogo Nouen original products, such as homemade miso, blueberry honeysuckle jam, baking flour, tomato soysauce, and a variety of juices, as well as fresh seasonal vegetables can be found here.

【Business Hours】Summer 10:00~17:00 Winter 10:00~16:00
【Holidays】New Year's
【Address】323 Hoei Eniwa-shi, Hokkaidō 061-1365
【TEL】+81-123-37-2774
【Parking】 Yes
【Website】http://yogonouen.co.jp/shop.html