Come to Eniwa to see what's all the excitement about!!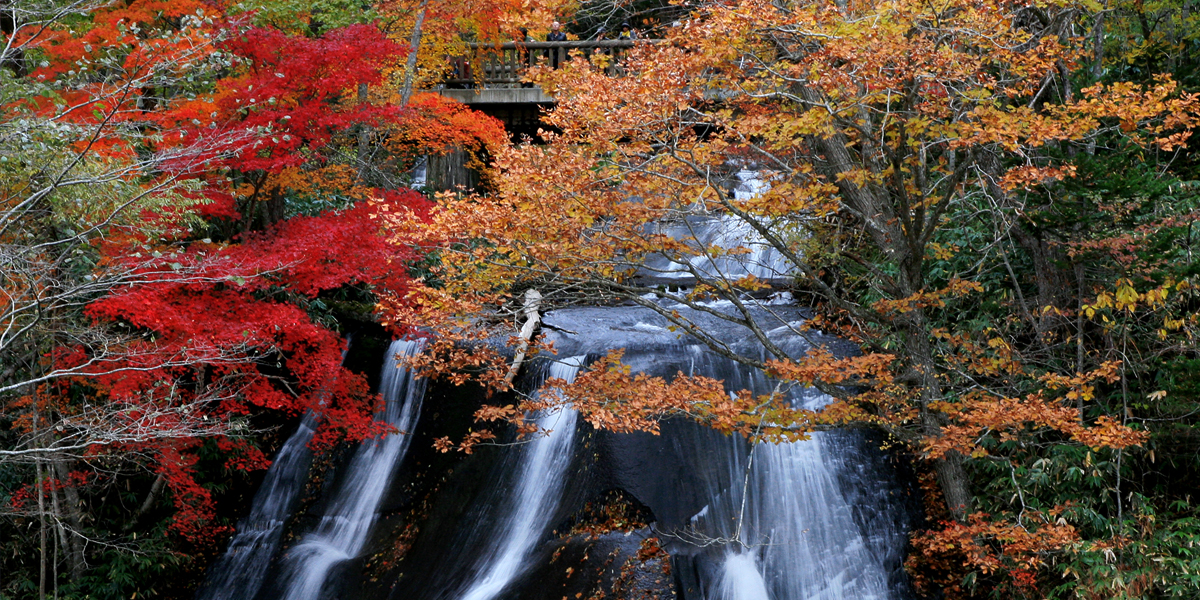 The strong waterfall rushes down through the large trees in the rustic scenery of Eniwa valley, greatly contrasting against the calm green leaves surrounding it. "Rarumanai" means "the river with no water" in the Ainu language. Some say it means the river between steep cliffs, where the water falls rapidly. The best view spot of this waterfall is the bridge over the area called "Takimi hiroba".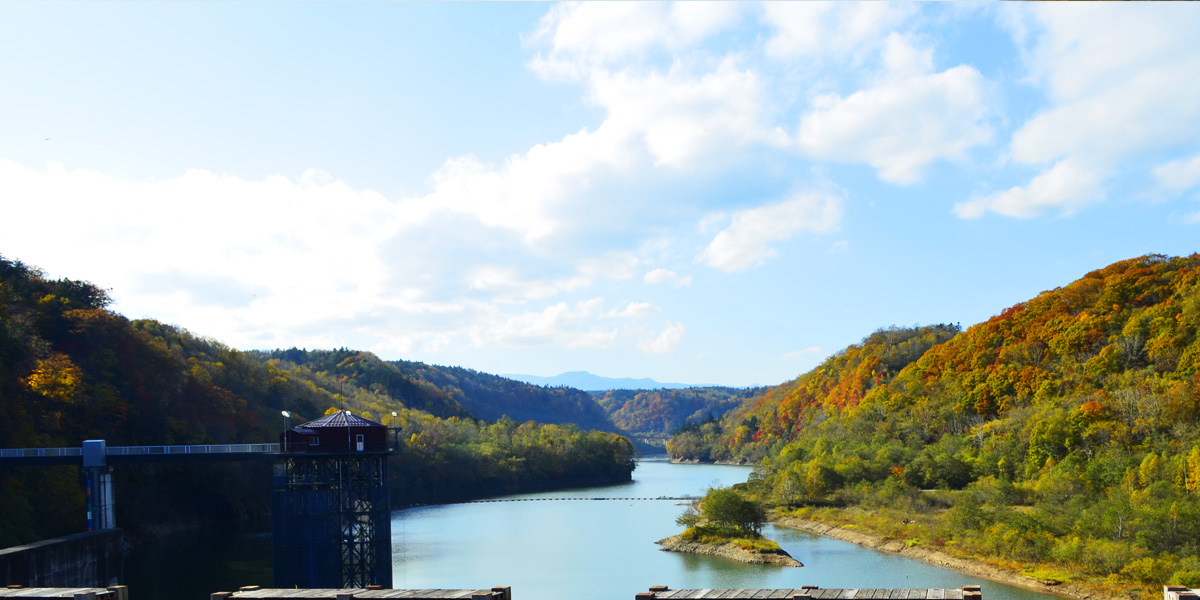 Lake Eniwa is an artificial lake made by the construction of Izarigawa Dam. The lake is surrounded by deep forest greens that changes its appearance depending on the season and the weather. The mirror-like water reflects the green foliage during the day and the warm orange of the setting sun in the evening. There is also an area for visitors to enjoy barbecuing below the dam.

【Address】Banjiri Eniwa, Hokkaido 061-1422
【TEL】+81 123-33-3131(Eniwa City Economic Department - Tourism Division of Flowers and Nature)
【Parking】 Yes
【Average Visit Time】30minutes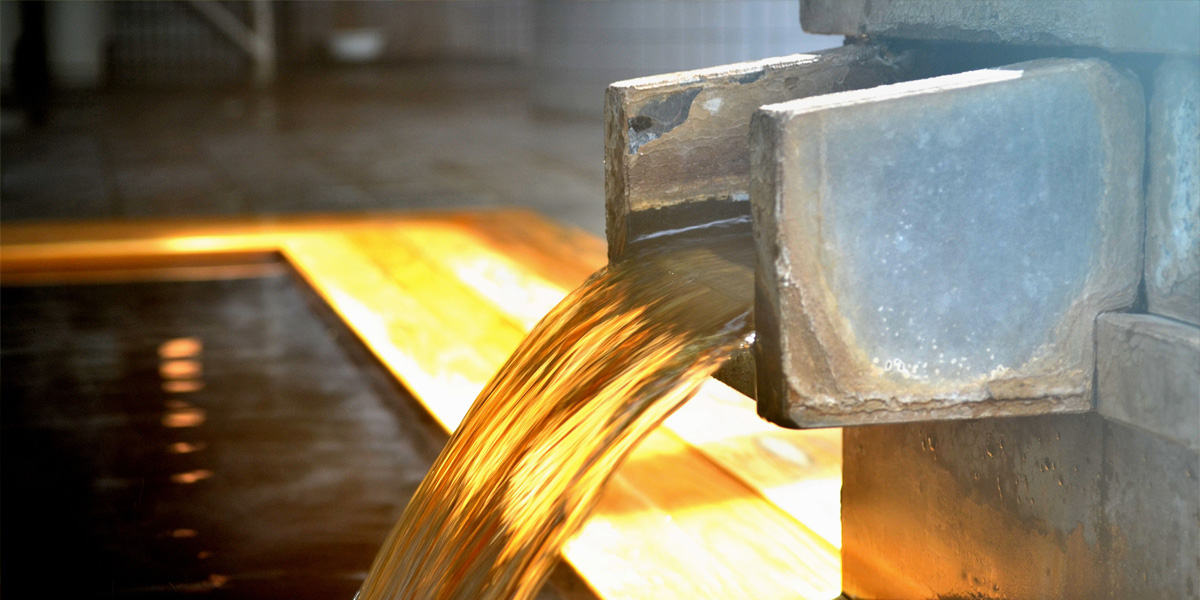 This natural moor hot spring is also known as "Beautiful Skin Water". Visitors can relax their muscles and increase their blood circulation at the same time. One of the hot stone baths promote healthy blood, while the other uses a Himalayan rock salt floor to promote acupressure healing.

【Period】January to December
【Business Hours】9:00~00:00
【Holidays】No Holidays
【Address】397-2 Toiso Eniwa-shi, Hokkaidō 061-1405
【TEL】+81-123-32-2615
【Price / Average Price】Adult: Weekdays 880yen, Weekends and National holidays and Special days 980yen Elementary school students: Weekday 300yen, Weekends and National holidays and Special days 350yen Elementary school age or younger: Free
【Parking】 Yes
【Average Visit Time】90minutes
【Website】https://yudokoro-honoka.jp/eniwa/