Come to Eniwa to see what's all the excitement about!!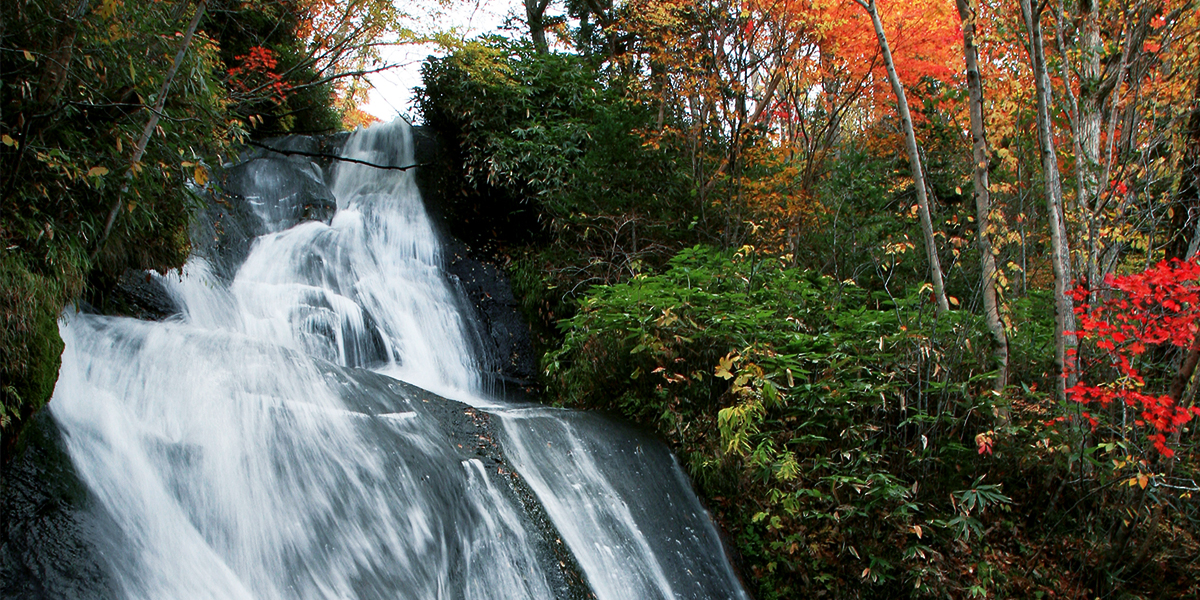 It was named "Sandan no taki" (three-step falls) for its rushing white water falling down, hitting dramatically on three rock steps through Eniwa valley. The legend says that, in the marsh called "Kumanosawa" just beyond this area, there is some treasure hidden by Minamoto no Yoshitsune, a famous Japanese military commander in the old days. "Sandan no taki" bridge and the area below, "Takimi hiroba," have the best view of the waterfall.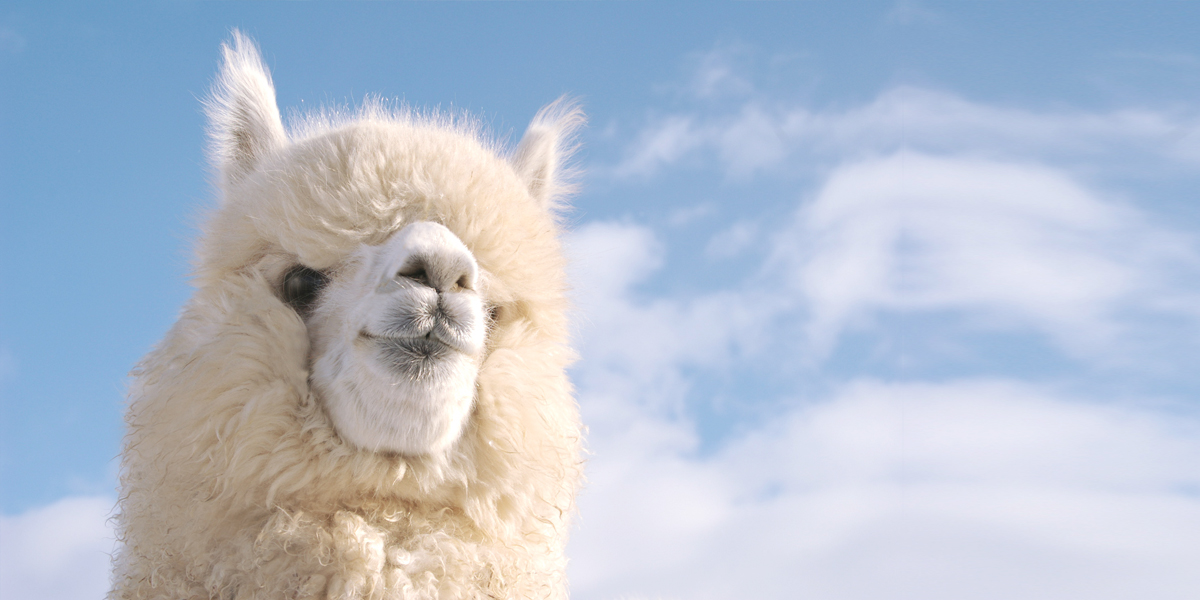 'The regularly held "Nidori no Makiba Show" and "sheep racing" event, herded by shepherds and their dogs, bring a unique farm spectacle in front of the audience. Visitors can also enjoy watching alpacas, llamas, and miniature horses grazing in the pastures, or take a ride on a tractor-pulled car on the popular "Farm Tour".

【Period】Late-April to October 31
【Business Hours】Late-April to September 30 09:30〜17:00 October 1 to October 31 09:30〜16:00
【Holidays】November to Late-April
【Address】Hokkaido, Eniwa, Makiba, 277−4 061-1421
【TEL】+81-123-34-7800
【Price / Average Price】Ginga Garden and Midori no Makiba Admission fees: Adult: 1200yen, Jr. HS Student: 600yen, Over 65: 1000yen, Helper of a person with disabilities: 600yen
【Parking】 Yes
【Average Visit Time】60 minutes
【Website】http://www.ecorinvillage.com/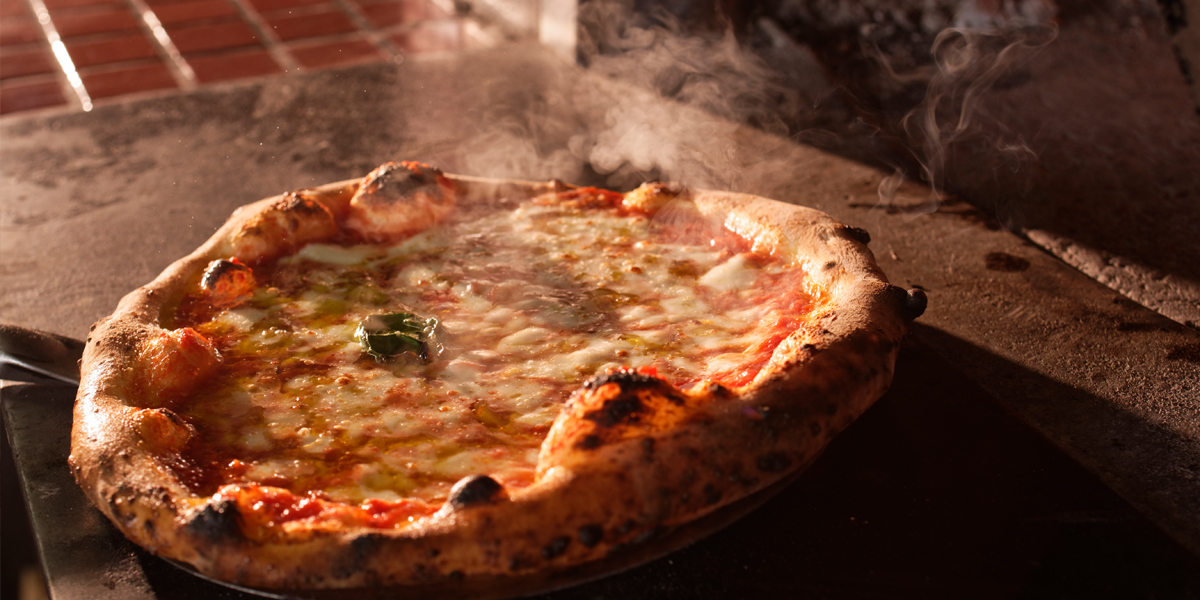 Rakudaken is an Italian farm restaurant in Ecorin Village and uses durum semolina flour and Hokkaido flour for creating fresh pasta in a their own factory. Also on the menu is special pork produced by Ecorin Village.

【Business Hours】December 1 to April 10 11:00〜18:00 (Last Order 17:00) / April 11 to November 30 10:00〜21:00 (Last Order 20:00)
【Holidays】No Holidays
【Address】281-2 Makiba Eniwa-shi, Hokkaidō 061-1421
【TEL】+81-123-39-2821
【Price / Average Price】Lunch 1,500yen Dinner 1,500yen
【Parking】 Yes
【Website】http://www.rakudaken.com/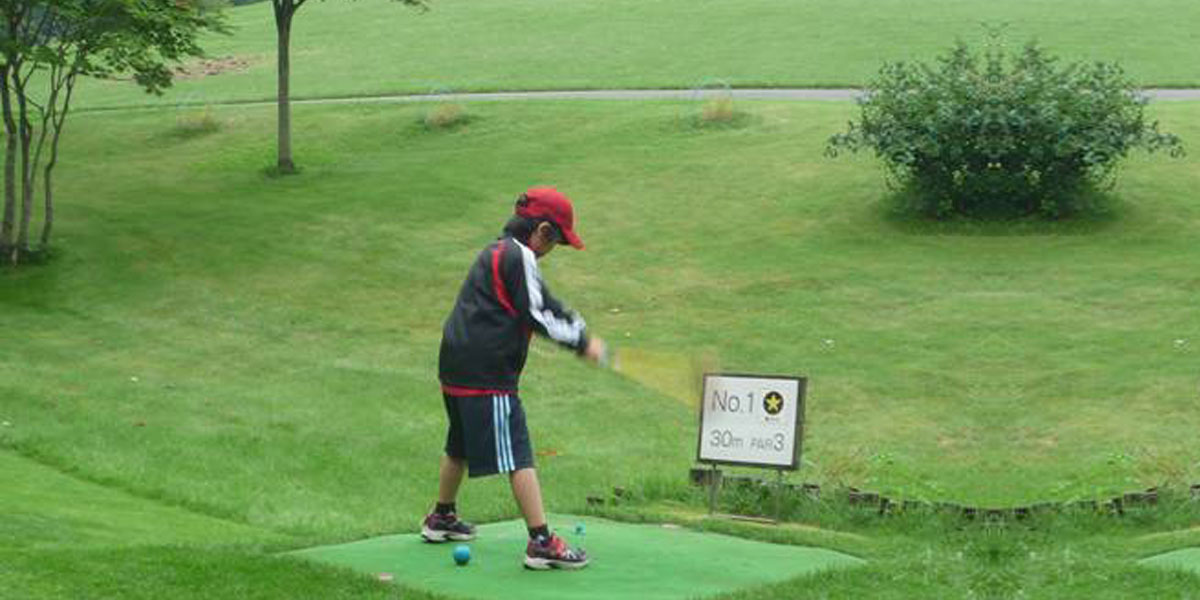 The park golf course is located in the Sapporo Beer Hokkaido Brewery Garden, surrounded by the rich nature of Hokkaido. There are 4 courses, totalling 36 holes for beginners to professionals. Visitors can enjoy all day at the brewery and the fresh beer at the restaurant. ※Golf equipment is available at no extra charge (Please ask us in advance as there is limited availability) ※Junior high school students and children must be supervised by an adult.

【Period】Late-April to Early-November (No holidays during the open season)
【Business Hours】8:30~16:30 ※Games finish at 17:00
【Holidays】Mid-November to Mid-April
【Address】542-1 Toiso Eniwa-shi, Hokkaidō 061-1405
【TEL】+81-123-34-9300
【Price / Average Price】600yen ※500yen (Afternoon) ※Play-all-day ※Free for Jr. HS students and younger ※Set price for groups
【Parking】 Yes
【Average Visit Time】90minutes
【Website】http://www.sapporobeer.jp/brewery/hokkaido/shisetsu/index.html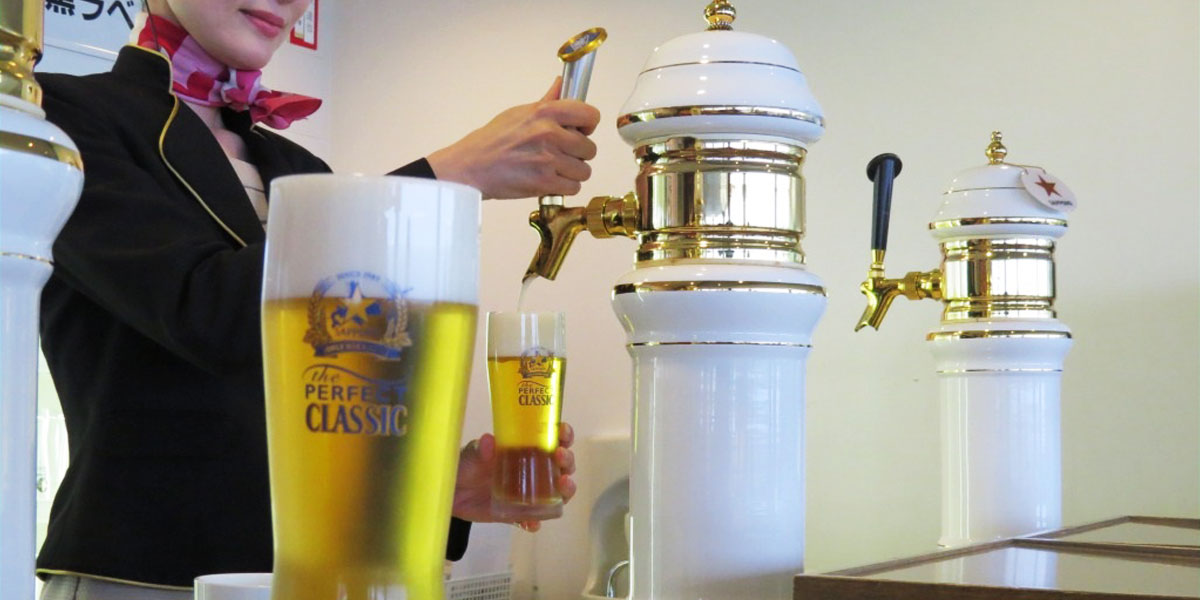 Sapporo Beer was founded in Sapporo because the cool local climates were prime conditions for the producing the best ingredients. The recipe still uses the same selected ingredients and techniques passed down for over 140 years. Please tour around and watch the beer making process. Afterwards, you can enjoy a free tasting of factory-fresh "Sapporo Black Label" and the famous "Sapporo Classic" that is limited to Hokkaido. The souvenir shop also offers unique beer-related goods.

【Period】January to December
【Business Hours】Tour start times: AM10:00,11:00 PM13:00,14:00,15:00,16:00 (The tour is by reservation only and conducted in groups where participants are not allowed to roam freely)
【Holidays】Mondays (Except for National holidays on Monday, in which case it is open on the holiday and closed the following Tuesday instead), New Year's,Special holidays
【Address】542-1 Toiso Eniwa-shi, Hokkaidō 061-1405
【TEL】+81-123-32-5802
【Price / Average Price】Free
【Parking】 Yes
【Average Visit Time】60mitues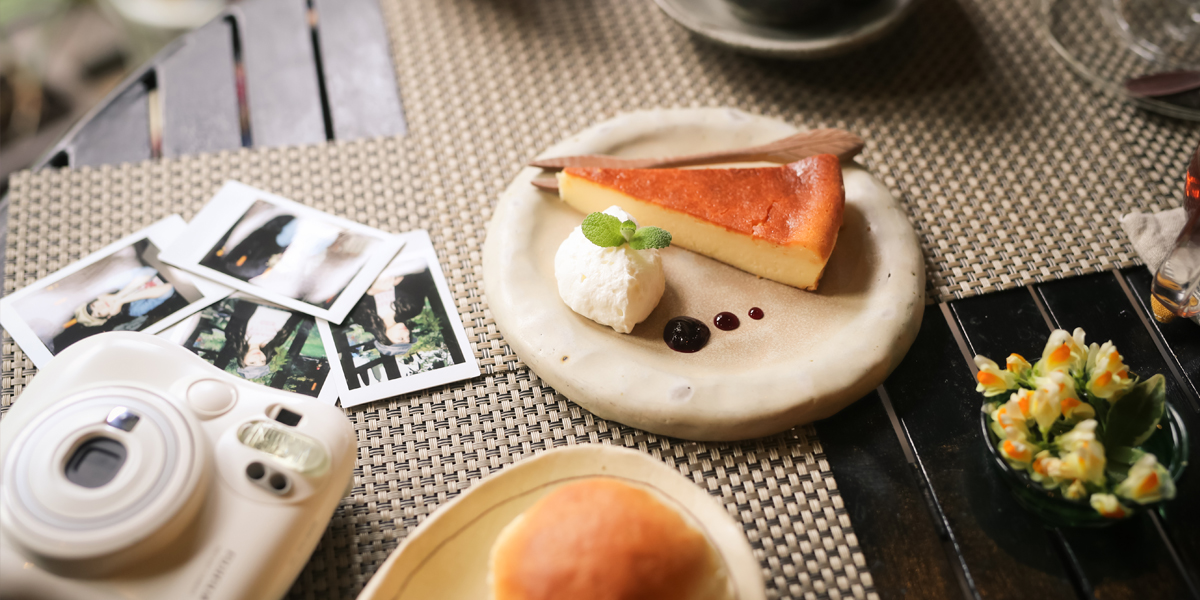 Café Fukuza is nestled in the heart of Hokkaido's nature, where visitors can relax on wooden furniture imported from Bali with a special blend of coffee in-hand. You can also enjoy our popular handmade dishes that use local ingredients, browse through unique goods from abroad, and discover one-off art works in a seasonal environment.

【Business Hours】10:00~18:00  Lunch 11:00~15:00
【Holidays】First Monday of every month, New Year's
【Address】6-12 Enami Eniwa-shi, Hokkaidō 061-1411
【TEL】+81-123-32-0293
【Price / Average Price】Lunch 1,500yen
【Parking】 Yes
【Website】http://cafefukuza.com/