Come to Eniwa to see what's all the excitement about!!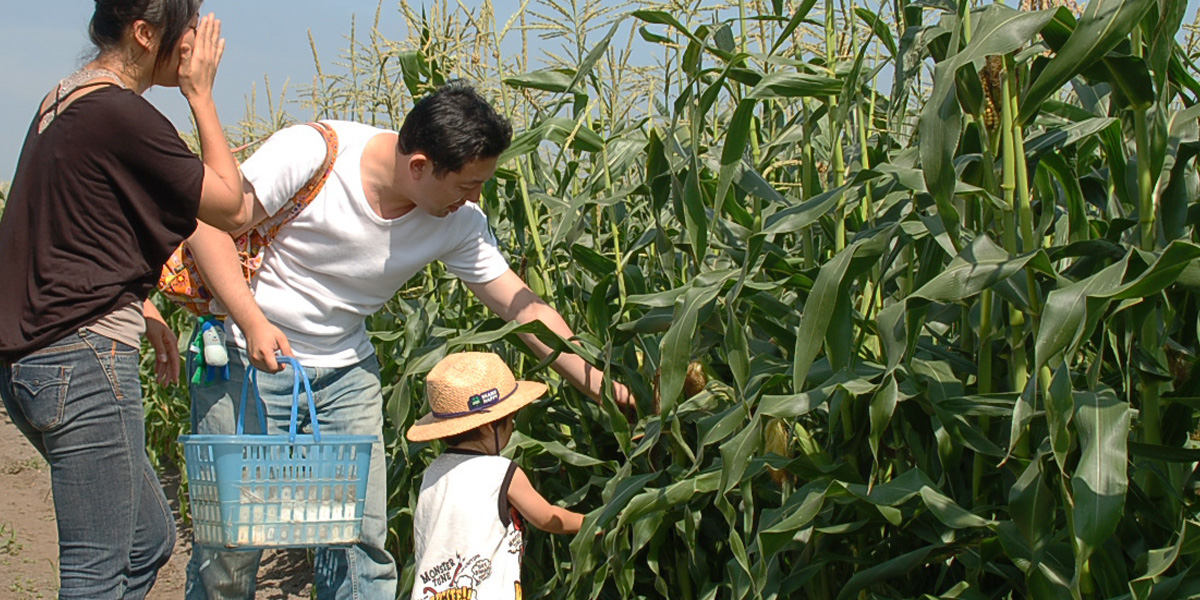 This is a unique harvest experience where you can enjoy the fresh vegetables in a variety of cooking styles. At Yoshida Farm, visitors can harvest and eat the vegetables there. You will be able to experience the true difference of freshness.

【Period】Asparagus (April to September) / Corn (Early-May to Mid-Jun) / Other vegetables (Mid-July to Late-August) / Tuesdays, Thursdays, Weekends, National holidays Only (Early-Jun to Late-September)
【Business Hours】5:00~12:00
【Holidays】Mondays, Wednesdays, Fridays
【Address】25 Hoei Eniwa-shi, Hokkaidō 061-1365
【TEL】+81 123-36-5456
【Price / Average Price】The price depends on the amount of crops you will bring back home.
【Parking】 Yes
【Average Visit Time】60minutes
【Website】http://www.pref.hokkaido.lg.jp/ns/nsi/hureaisyousai/01_038.htm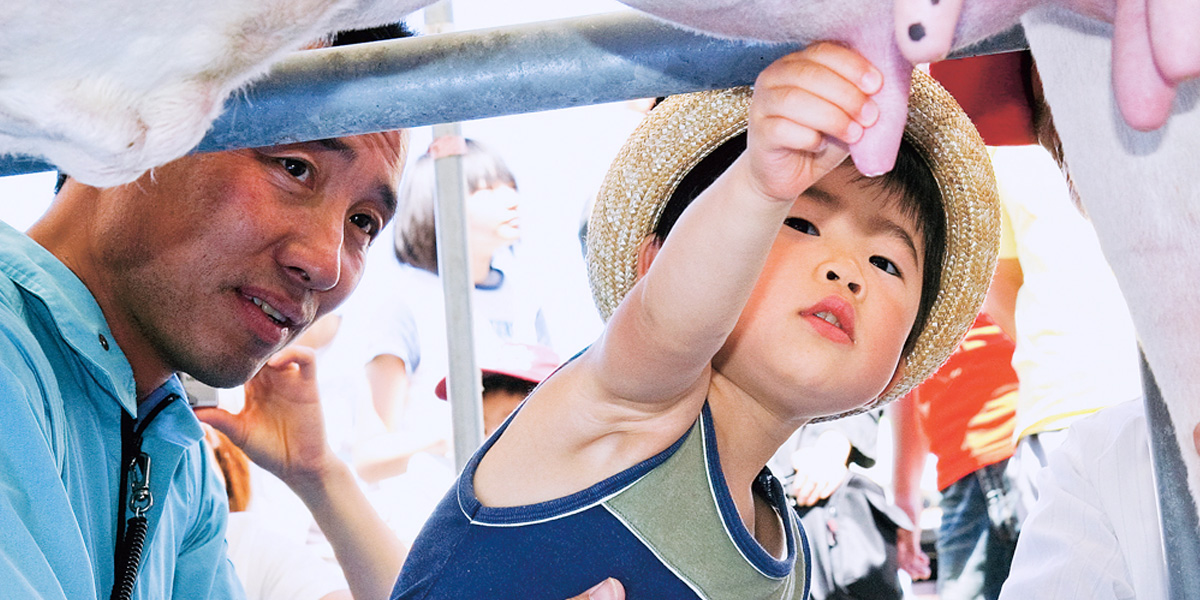 Visitors can experience milking cows, feeding baby calves, and making butter using fresh milk. Come in touch with the cows and bring home a unique farm experience memory.

【Period】April to October
【Business Hours】10:30~11:30, 13:00~14:00, 14:30~15:30
【Holidays】No Holidays
【Address】156 Toiso Eniwa-shi, Hokkaidō 061-1405
【TEL】+81-80-6061-9966 (Telephone reception hours 8: 00-20: 00)
【Price / Average Price】Elementary school students and under: 1,000yen Jr.HS student and above: 2,000yen feeding baby calves(option)500yen
【Parking】 Yes
【Average Visit Time】60minutes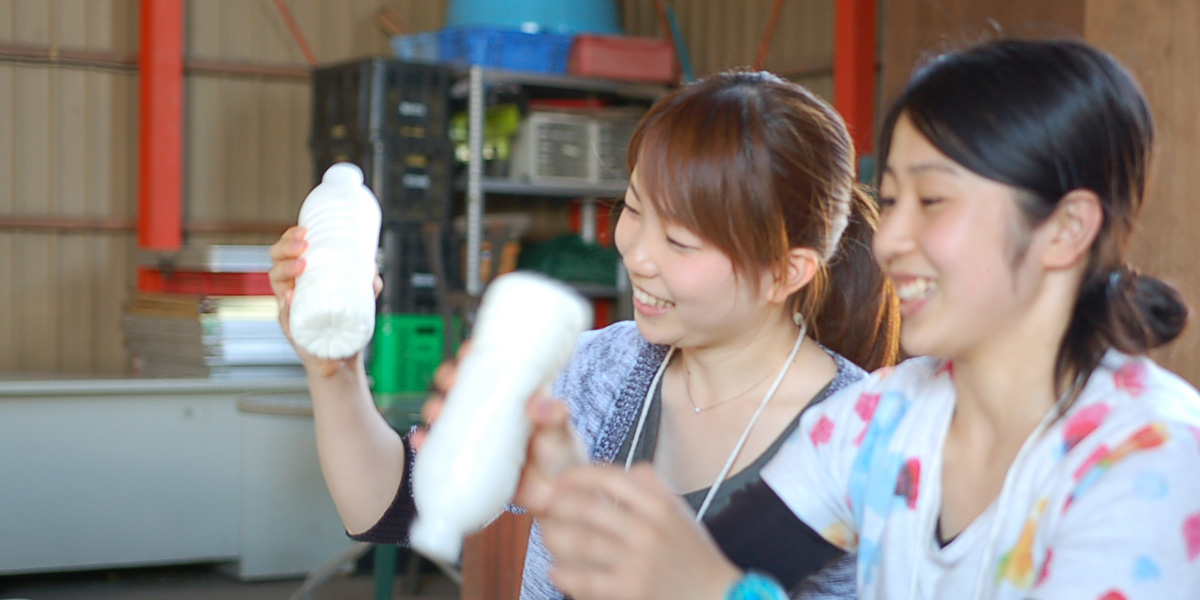 Ice cream made from fresh milk is a relatively simple technique, resulting in a truely milky flavor that is surprisingly pure. Using just ice and salt, the process magically solidifies the ice cream. It takes only about 30 minutes to complete.

【Period】March to Last November
【Business Hours】10:30~11:00, 13:00~13:30, 14:30~15:00
【Holidays】No Holidays
【Address】156 Toiso Eniwa-shi, Hokkaidō 061-1405
【TEL】+81-80-6061-9966 (Telephone reception hours 8: 00-20: 00)
【Price / Average Price】2,000yen/1 group (4 to 5 people)
【Parking】 Yes
【Average Visit Time】30 minutes