Come to Eniwa to see what's all the excitement about!!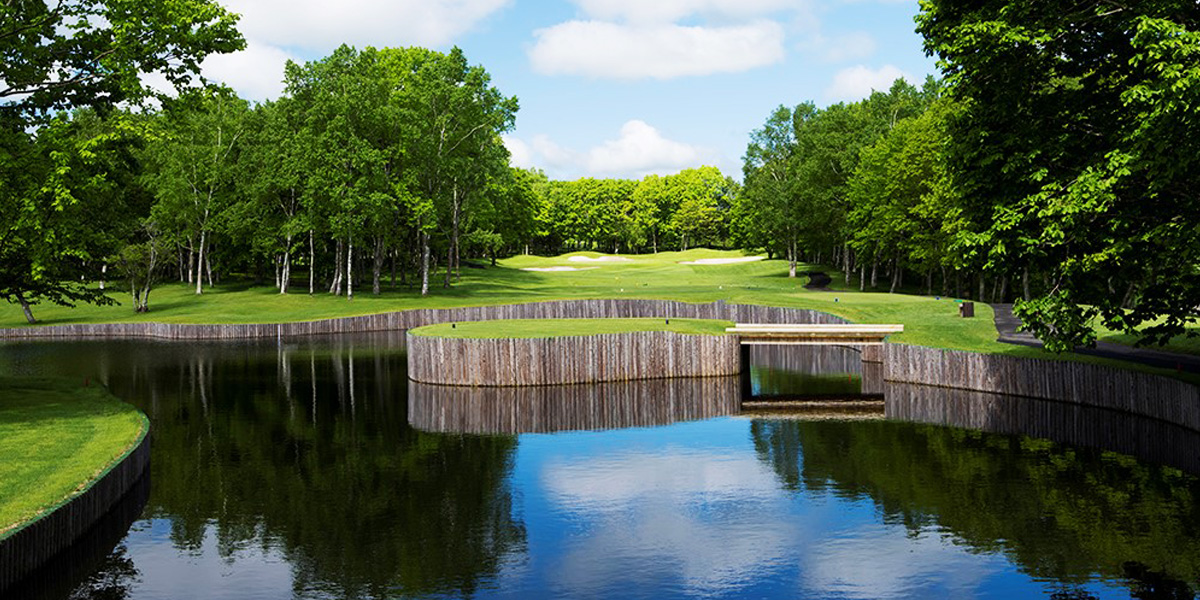 At Shikotsuko golf course, you can see Eniwa Mountain in the backdrop. At Akan golf course, players can experience the longest par-4 in the club. At the Mashu course, golfers will be challenged by the difficult terrain surrounded by deep forests and a colorful palette of flora. Visitors can come to level up their game in the practice area, relax in the large bath house, or enjoy a hot meal in the restaurant.

【Period】Every year from mid-April to mid-November
【Business Hours】7:00~18:00
【Holidays】No Holidays
【Address】53-2 Banjiri Eniwa-shi, Hokkaidō 061-1422
【TEL】+81-123-33-0001
【Price / Average Price】Weekday: 25,400yen (tax included) Weekends and National holidays: 30,900yen (tax included)
【Parking】 Yes
【Website】http://www.eniwa-cc.com/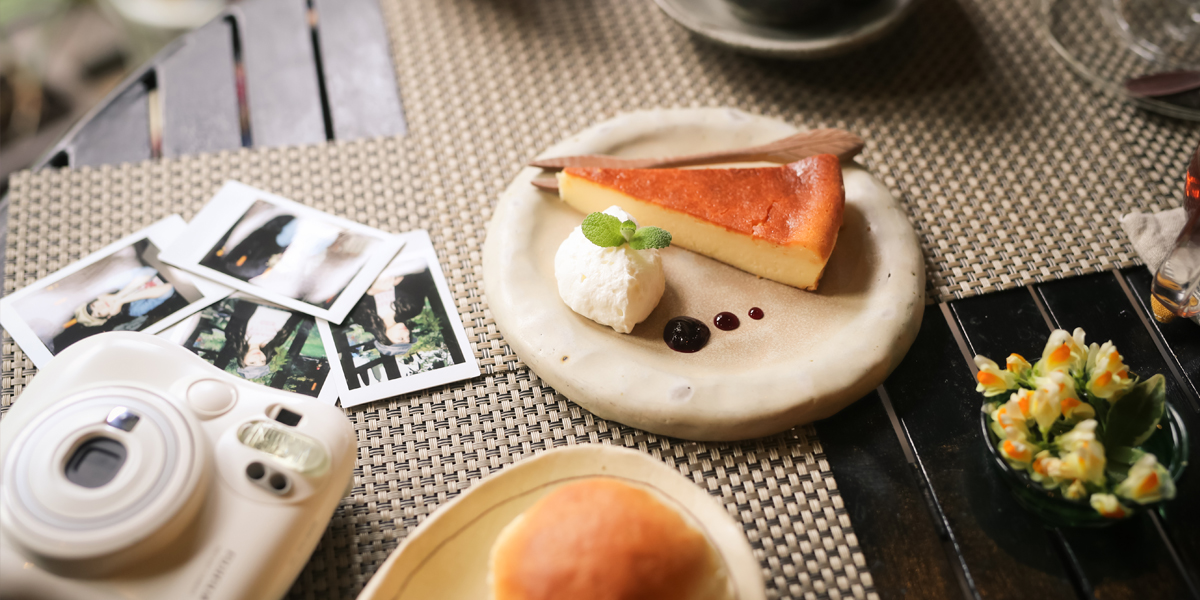 The owner of this café made a lot of effort to choosing the right furniture, including importing some from Bali, as well as using the right ingredients for their dishes. Not to forget about their gourmet coffee beans. The pasta plate, including a drink and salad, tastes delicious. There are also some handmade goods and earthenware made available by local artists.

【Business Hours】10:00am-6:00pm, [Lunch] 11:00am-3:00pm
【Holidays】First Monday of every month, New Year's
【Address】6-12 Enami Eniwa-shi, Hokkaidō 061-1411
【TEL】+81-123-32-0293
【Price / Average Price】Lunch 1,500yen
【Parking】 Yes
【Website】http://cafefukuza.com/