Come to Eniwa to see what's all the excitement about!!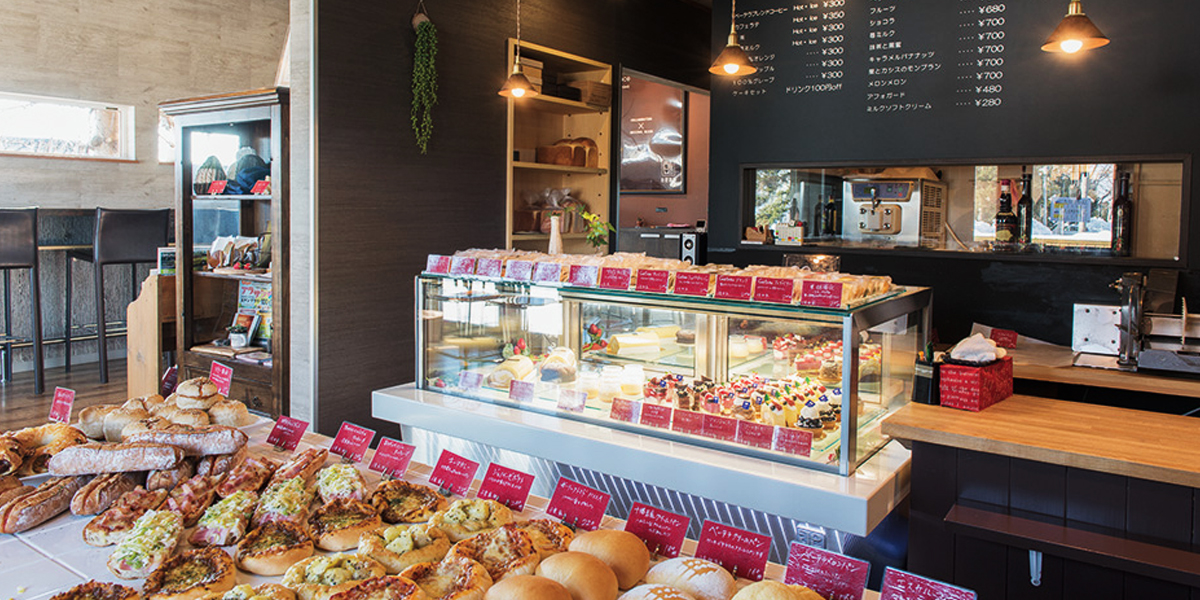 Baker's Terrace 689 is a bread lover's paradise, offering a variety of baked goods such as delicatessen hard breads, breads with dried fruts and nuts, and stuffed buns amongst many others. Visitors can also enjoy parfaits in their café space.

【Business Hours】9:30~18:00
【Holidays】Sundays, Mondays
【Address】6-89 Enami Eniwa-shi, Hokkaidō 061-1411
【TEL】+81-123-33-1970
【Parking】 Yes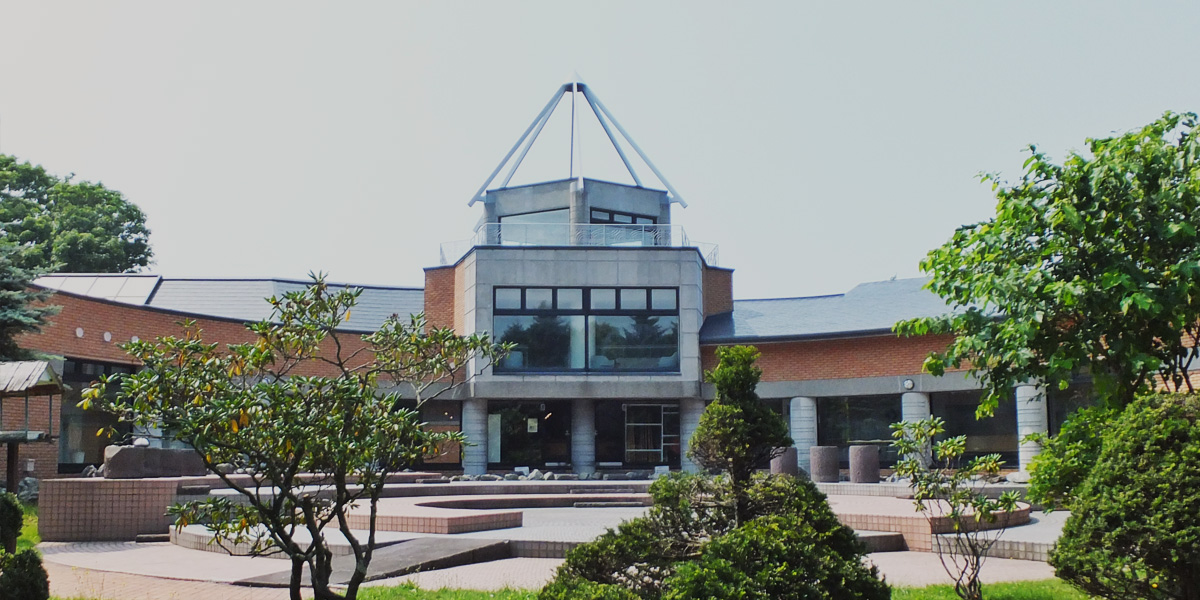 Established in 1990, this museum stores a large number of archaeological cultural items unearthed from ruins. One of the museum pieces includes a lacquered comb, manufactured in the late Jomon period (approximately 3000 years ago),  that was excavated from Karinba ruins, a historical site designated by the government. They also have exhibitions of items donated by the citizens, such as housewares and farming tools since the Meiji era.  In addition, they have collections of other items related to Eniwa city's nature and history. The museum hosts special educational exhibitions and activities too.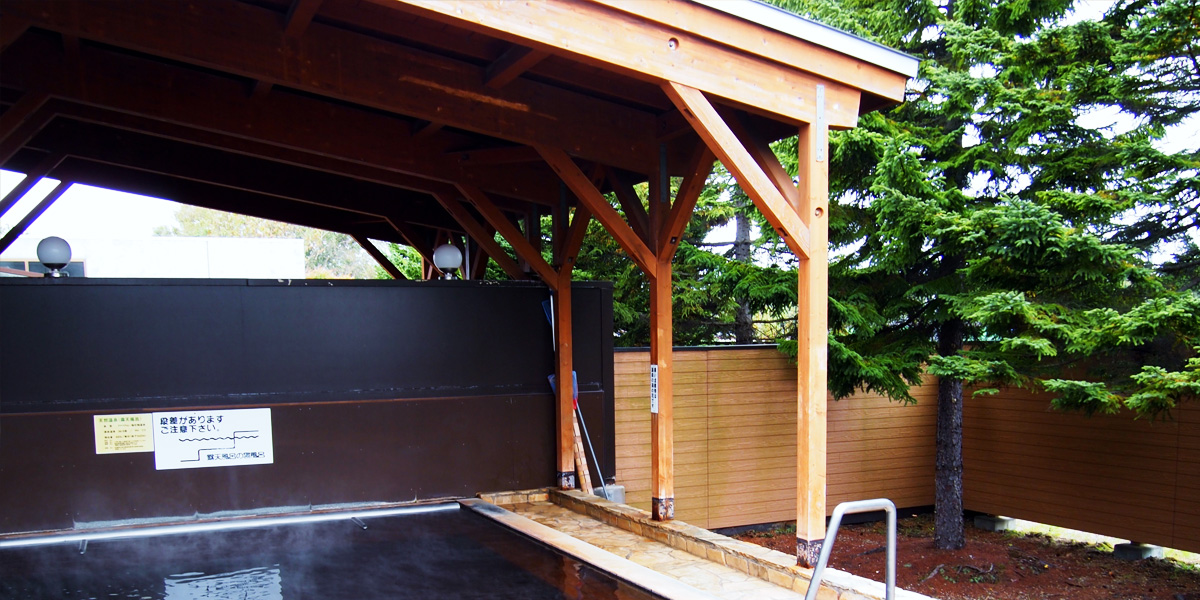 Moor hot springs are globally unique. It only takes a short time for your body's core temperature to rise. The water quality is botanical and not harsh for the skin. The restaurant has a wide range of menu items including specially baked curry and soup curry ramen.

【Period】January to December
【Business Hours】11:00 ~ 23:00
【Holidays】No Holidays
【Address】4-1 Enami Eniwa-shi, Hokkaidō 061-1411
【TEL】+81 123-32-4171
【Price / Average Price】Adult: 440yen Elementary school student: 140yen
【Parking】 Yes
【Average Visit Time】120minutes
【Website】http://www.eniwa-onsen.com/